Experi-metal Supergroup Petit Brabancon unveiled their brand new video for Kawaki (渇き). Released on April 27, this is the band's first CD single.
The track is brimming with heavy, muddy guitar and bass, particularly reminiscent of early Korns, and features a soaring melodic chorus with Kyo's powerful vocals screaming at the top. The MV was shot in January at CLUB CITTA Kanagawa in a premium live concert limited to just 29 attendees.
Originally released as part of the band's 3-track digital single Koku/Kawaki in December 2021, the CD version includes an additional track titled A man who prays.
The group is formed by some of the elite singers of J-rock Kyo (IN GRAY), guitarists Miya (MUCC) and anz (Tokyo Shoegazer, acid android), bassist Hirofumi Takamatsu (Novembers), and yukihiro (The Rainbow) to the battery.
Le Petit Brabançon started its activities at the end of 2021, but the idea has been in the cards for a long time. In an interview with BARKING, Kyo said that he first approached Yukihiro 5 years ago, wanting to collaborate. "If I want to make a new group, I want to do it with Yukihiro first.".
Kawaki is available on streaming services and on CD with several merchandise packs available.
---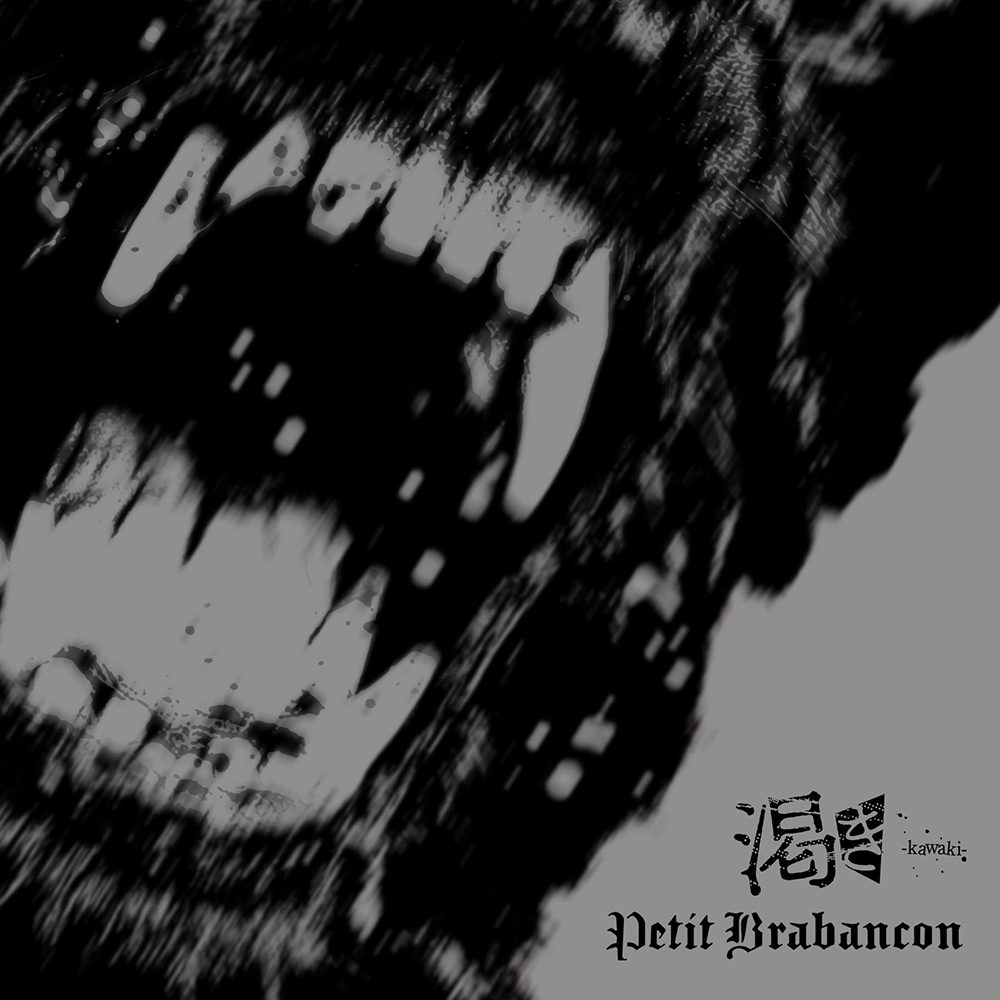 Related